…Including the bug bites.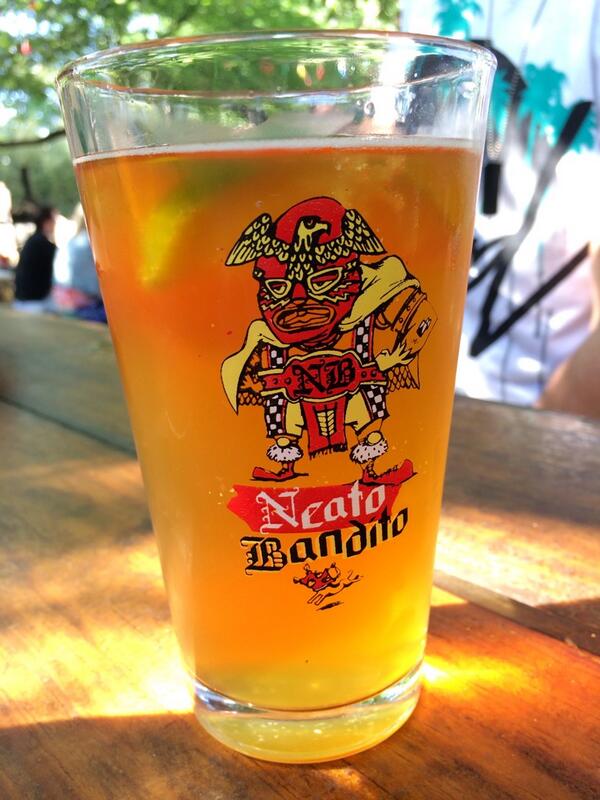 Last night I enjoyed a 45-minute walk with some ladies, followed by a juicy lamb burger at Black Star Co-op and pint of Deep Ellum's Neato Bandito. A delicious and satisfying evening all around.
This morning, I woke up with a robin's egg-sized itchy, raised welt on my forearm. Four hours later, it's grown in itchiness. I'd call it goose egg-sized now too. If it gets softball size, I'll hit the urgent care clinic.
I swear, there is something in the spit of these damn Texas bugs that makes me puff up like a balloon. And thisTexas  guide to diagnosing mysterious bites isn't helping.
Swelling from mysterious nibbles isn't new.  I have distinct memories of waking up in the twin bed in my grandmother's house in Houston and counting 20 bug bites on myself before waking up Dad, who made a midnight Benadryl run.
From the time I was a little kid, I related perfectly to this Calvin & Hobbes strip: